2014 International Award of Honour
---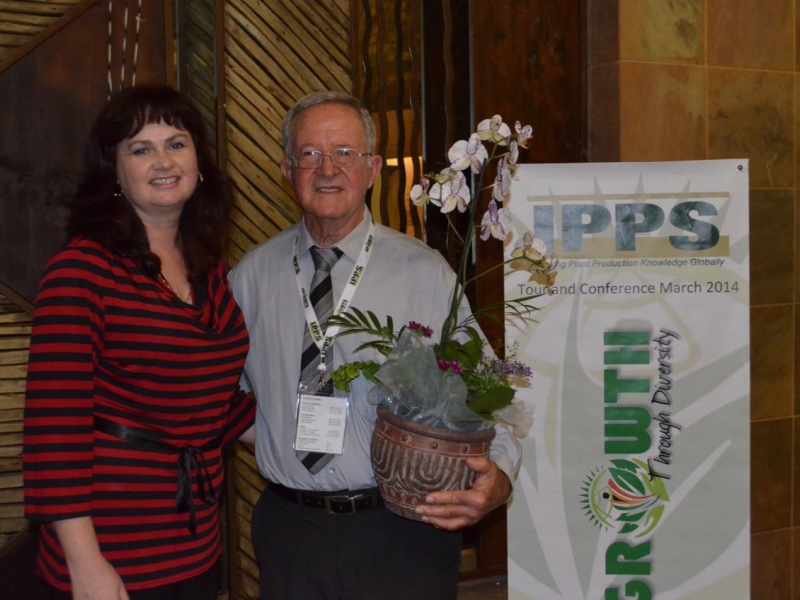 Congratulations Prof. Robbertse! Prof. Hannes Robbertse from the Southern Africa Region is the proud recipient of the 2014 International Award of Honour.
This prestigious award is presented by the International Board with gratitude to acknowledge exceptional and distinguished service to the Society and its members.
Prof. Elsa du Toit handed the award to Prof Robbertse at the 18th Southern Africa conference during the gala dinner held on the 6th of March.