Chairman Report: September 2019
---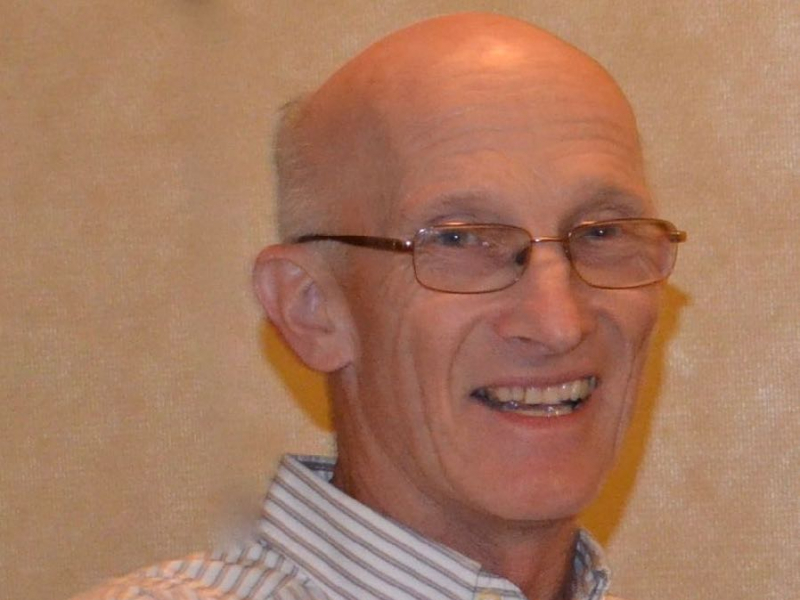 Chairman Report
IPPS Board 2019
The IPPS International Board met in late May during the International Tour hosted by the Australian Region and has held conference calls throughout the year to conduct IPPS business. The International Tour provided board members and friends a unique opportunity to visit the northeast tropical region of Australia. Over 50 IPPS members and friends travelled over 2500 miles starting in Port Douglas and ending at the joint Australian & New Zealand regional conference near Brisbane. Thank you to Clive and Di Larkman, Pam Berryman and the Australian region for organizing an outstanding tour and to the joint regional conference committee for a wonderful conference.
Start planning to join future IPPS tours:
The 2020 International Tour is being hosted by the Western Region, June 13 – 22. The tour will start in Vancouver, Canada and end at the Western Region conference in Bellingham, Washington U.S.A.
The 2021 International Tour will be hosted by the Japan Region. The 2022 International Tour will be hosted by the Southern Africa Region.
Highlights from the board meeting:
The changes to the IPPS constitution were approved by membership. The board is now working on revising and updating the IPPS Policy and Operations Manual.
The board elected Tim Lawrance-Owen from the Europe Region as IPPS International Chairman starting January 1, 2020.
A full review and upgrade of the IPPS website is being carried out.
The development of new regions in China and India continues to move forward. In February 2019 IPPS members from around the world participated in a very successful conference in India.
IPPS Proceedings Vol 68
International Editor Bob Geneve has recently finished preparation of the 2018 conference papers (Vol. 68) and will be uploading them on the IPPS website very soon.
IPPS International Office - International Executive Director
Katie McDavid will assume the role IPPS International Executive Director on October 1, 2019. Katie will replace Terri Breon who has managed the IPPS International office for the past five years.
Katie is a member of the IPPS Eastern Region and has been involved with the horticulture industry and IPPS through family connections even before she attended Penn State University. She received her PhD in Horticulture from Penn State in 2012.